FINAL FANTASY® X / X2 HD Remaster Collector's Edition [PS3]
This very limited quantity FINAL FANTASY® X / X2 HD Remaster Collector's Edition includes:
• Full-size artbook packaging, featuring 40 pages of imagery from the beautiful world of Spira
• FINAL FANTASY® X HD REMASTER ORIGINAL SOUNDTRACK DISC MUSIC, imported directly from Japan and valued on the Square Enix store at $59.99. Over 100 tracks and six hours of music set to the game's most memorable moments. MP3 Download included.
• Five lithographs of iconic artwork and characters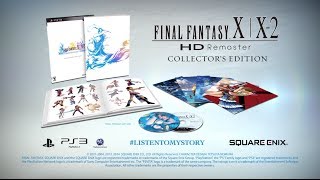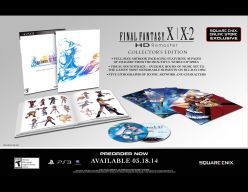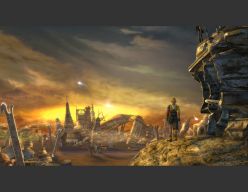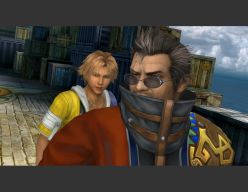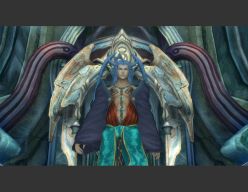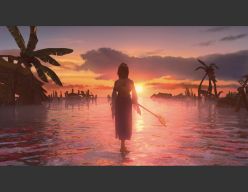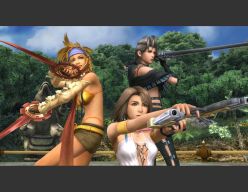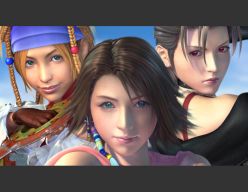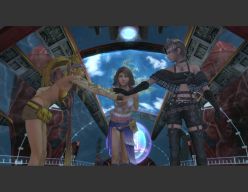 FINAL FANTASY® X/X-2 HD Remaster celebrates two of the most cherished and beloved entries to the world-renowned franchise, now completely remastered in gorgeous High Definition! FINAL FANTASY® X tells the story of Tidus, a star blitzball player who journeys with a young and beautiful summoner named Yuna on her quest to save the world of Spira from an endless cycle of destruction wrought by the colossal menace known as 'Sin'. FINAL FANTASY® X-2 returns to the world of Spira where High Summoner Yuna travels with her companions Rikku and Paine to unravel the mysteries of the messages hidden in the spheres she hunts, not knowing that the answers she seeks may change everything. Based on the International Versions of the games that were previously only released in Japan and Europe, FINAL FANTASY X/X-2 HD Remaster brings these timeless classics forward to the current generation of fans, old and new alike.

Dimension for Collector's Edition Art Book:
7.625' x 11'

Dimensions for the Lithographs:
6.75" x 10.5"

*While Supplies last. Launch day delivery not guaranteed. Final product may vary.
*The FINAL FANTASY® X HD Remaster Original Soundtrack Blu-ray Disc Music is an import product of Japan and contains English and Japanese text. Please note that this soundtrack is not a CD. A Blu-Ray disc player is required. Owners of a Blu-Ray-compatible computer drive will be able to retrieve mp3 versions of all the tracks.
*If you experience trouble logging in with an existing account, please create a new account in the meantime. We apologize for the inconvenience.