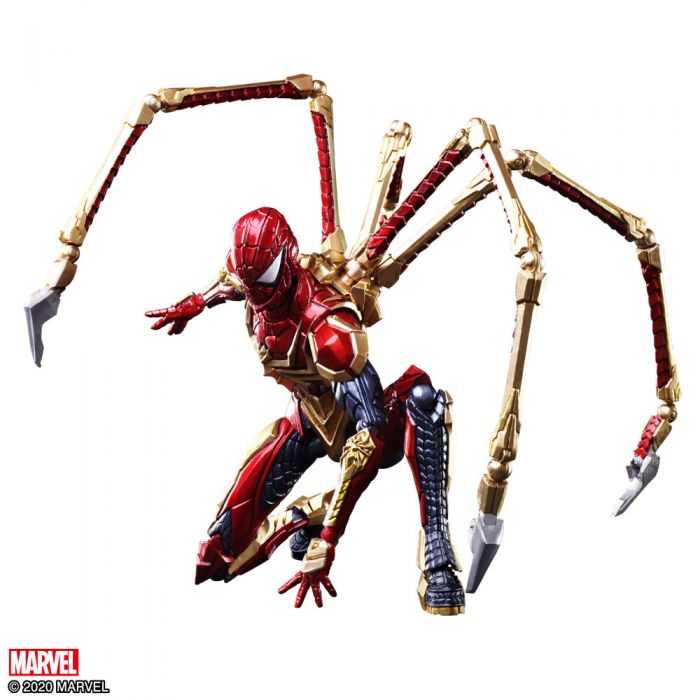 Get 60 Members Rewards
When you buy this product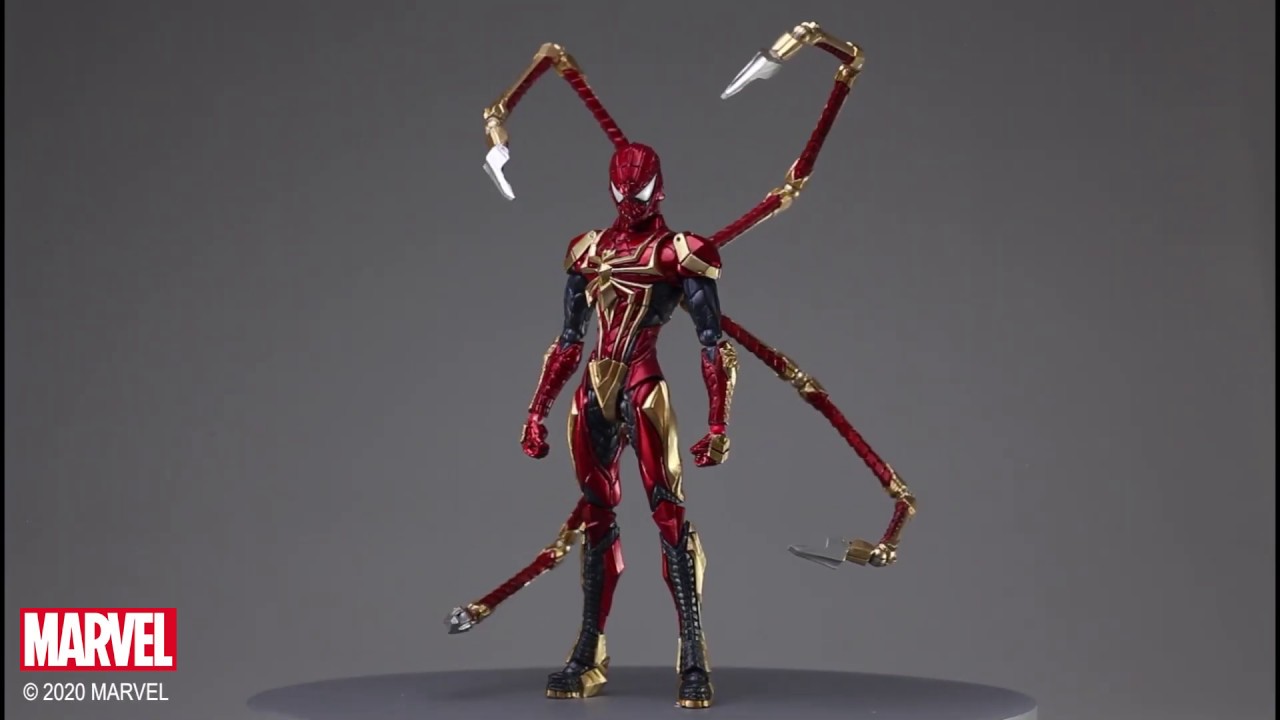 The third entry in the BRING ARTS MARVEL UNIVERSE VARIANT series designed by Creator Tetsuya Nomura is – Spider-Man!

A three-dimensional spider-web pattern with sharp lines covers his entire body, and the shimmery red, blue and gold colors bring out the metallic texture.
These all come together to create a stylish and new image of Spider-Man. The four pincers can be attached for extreme wide-open action poses or removed for a more sleek and classic folded down look, opening you to enjoy a variable range of dynamic poses.

With every purchase of a Marvel Universe Variant Bring Arts Spider-Man figure, you will receive the corresponding limited-edition numbered Tetsuya Nomura concept sketch lithograph!

Figure includes display stand.

Figure Size (inches): W 2.2" x D 1.4" x H 5.8"

Release Date: December 2020

Release date is approximate. Shipment may take longer if the parcel contains an import product and faces delays due to customs and duties.
Also, please be aware of potential release date changes which shall be updated on the website.