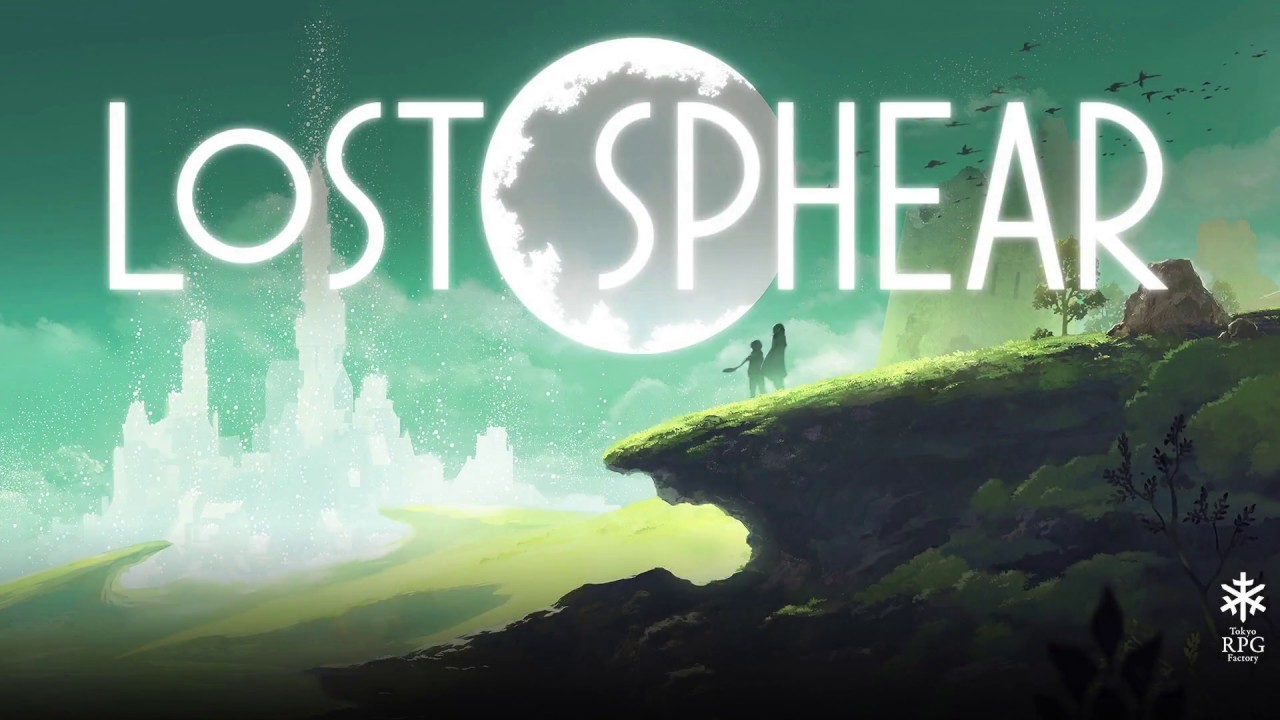 SQUARE ENIX ONLINE STORE EXCLUSIVE!
As an ominous power threatens the fabric of reality, a young man chosen by destiny must arise to face a phenomenon never seen before. Enter Kanata, as he awakens from a devastating dream leading him to find his home, erased from existence.  Awaken the power of Memory to restore the Lost and rebuild the world!


SHAPE your own adventure in the vast world with Memory to restore locales.
ENHANCED ATB Battle System offering more strategic freedom and movement in combat.
SEAMLESS gameplay transition between overworld and battles.
EXPLORE unique environments through an unforgettably gripping story.
Official Website: https://www.LOSTSPHEAR.com
#LOSTSPHEAR
Release Date:
January 23, 2018
It is said that the moon created the world...
It's been a while since I heard that tale.
I still remember it, even now. The story of the cyclic rebirth of the world.
Enter a world where everything is made with Memories. When a memory is forgotten, a part of the world vanishes into white.
Its inhabitants know this phenomenon, as Lost.