FINAL FANTASY VII REMAKE Onyx Bracelet Sephiroth [JEWELRY]
FINAL FANTASY VII REMAKE Onyx Bracelet Sephiroth [JEWELRY]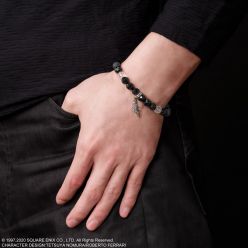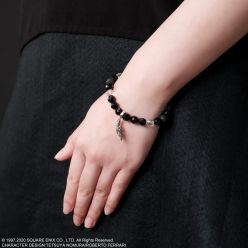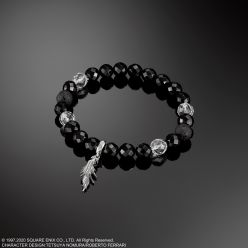 We are happy to present an onyx bracelet inspired by Sephiroth from FINAL FANTASY VII REMAKE.
There are various stones used in creating this spectacular piece, with a SV925 Silver charm of Sephiroth's one angel wing.
 
Item Size:  W 2.76" x L 2.09" x D 6.50"

Release Date: March 27th, 2020

* Shipment may take longer if the parcel contains an import product and faces delays due to customs and duties.
* Also, please be aware of potential release date changes which shall be announced on the website.