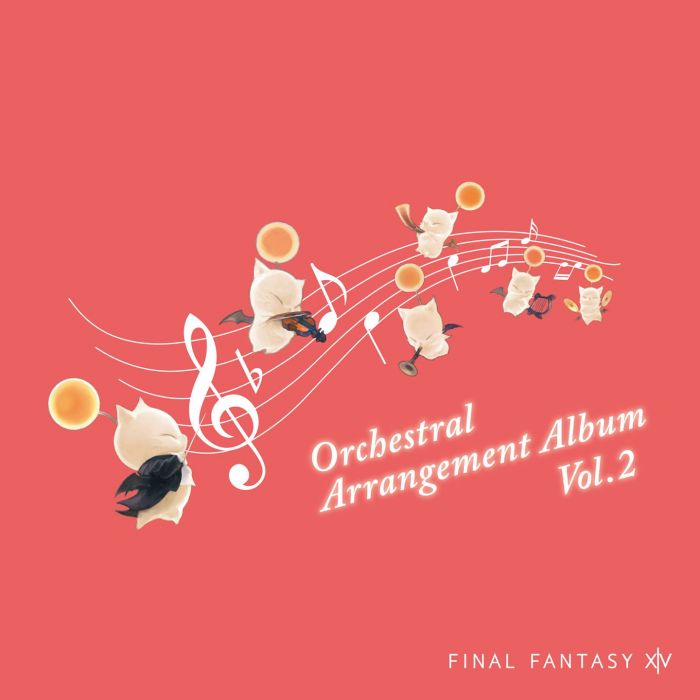 Get 10 Members Rewards
When you buy this product
We are pleased to present the second orchestral album from the popular MMORPG FINAL FANTASY XIV Online, which recently surpassed 16 million registered users worldwide. With the announcement of the FINAL FANTASY XIV Orchestra Concert 2019 - Eorzean Symphony - to return to Japan after two years, this new arrangement album offers listeners a sampling of the songs that will be featured in the concert.

*Please note that this is a Japanese import CD.
*Shipment may take longer if the parcel contains an import product and faces delays due to customs and duties. 
Also, please be aware of potential release date changes which shall be updated on the website. 

Release Date: September 18th, 2019