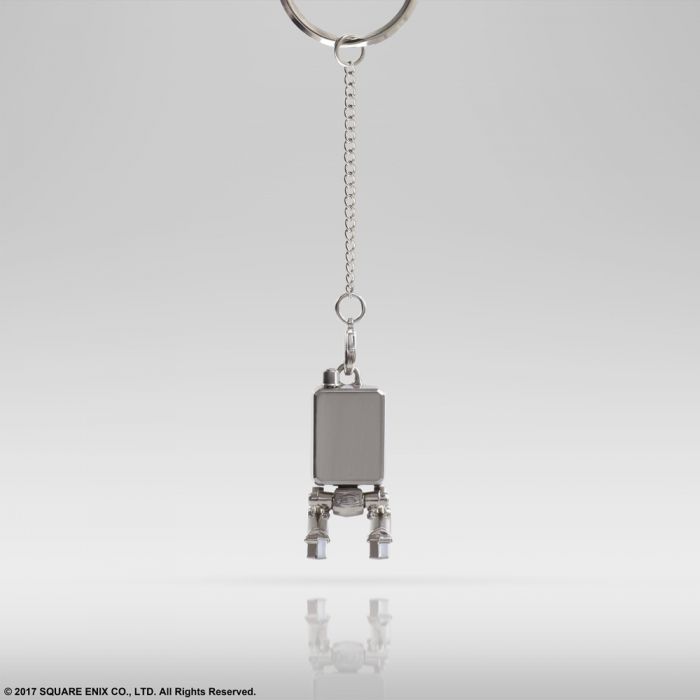 Your edition

Get 25 Members Rewards
When you buy this product
The Pods from NieR:Automata are now available as a Metal Keychains.
These cute keychains will accessorize with any Nier:Automata fans fashion, in their signature colors with Pod 153 in black and Pod 042 in silver!
Specs: Metal Charm with Keyring
Dimensions: Approx. W 1.18" X D 0.67" X H 5.32"
Release Date:  November 2019 
* Release date is approximate. Shipment may take longer if the parcel contains an import product and faces delays due to customs and duties. 
* Also, please be aware of potential release date changes which shall be announced on the website.