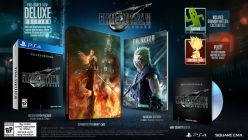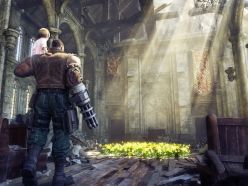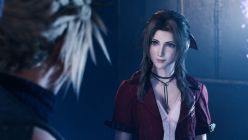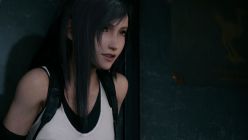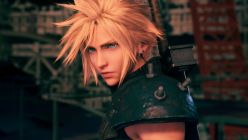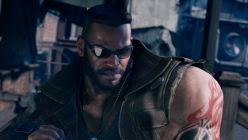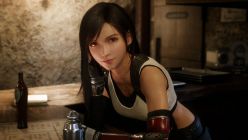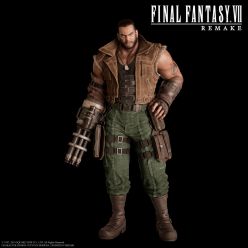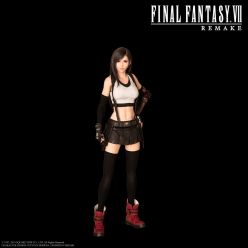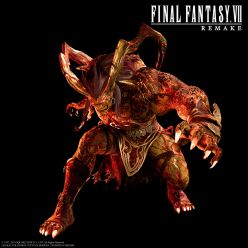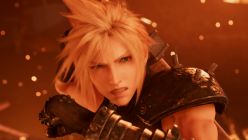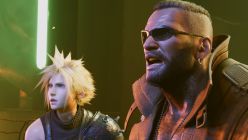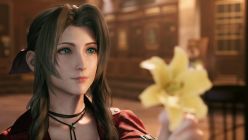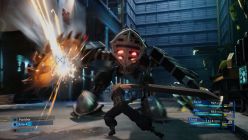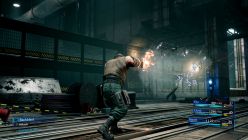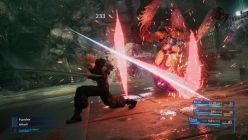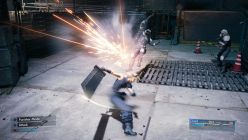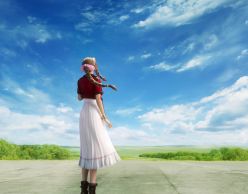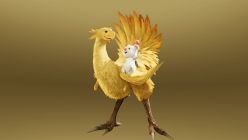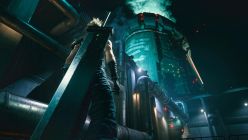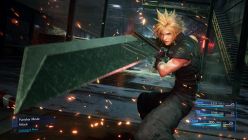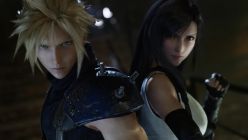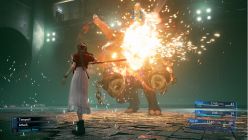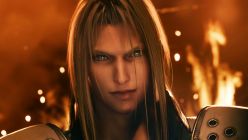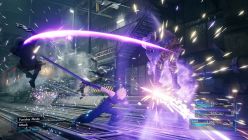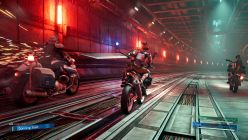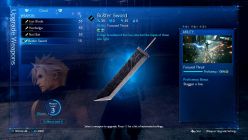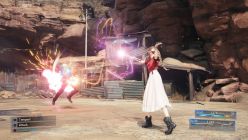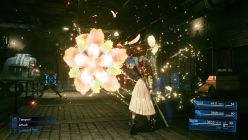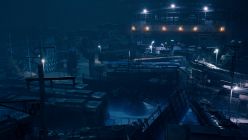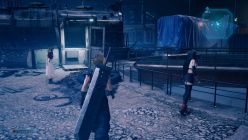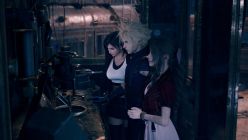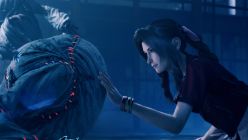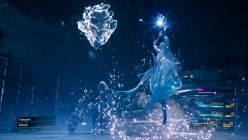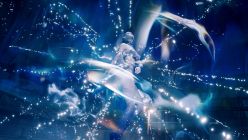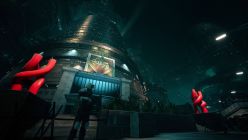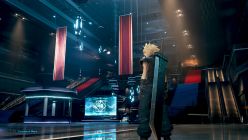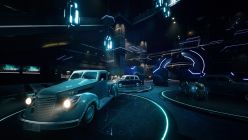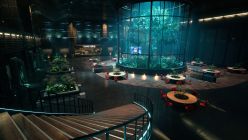 Exclusive SQUARE ENIX STORE offer!! Receive a free exclusive FINAL FANTASY® VII REMAKE Lanyard for ordering any physical copy of FINAL FANTASY® VII REMAKE on the SQUARE ENIX STORE!
Pre-order now to get the Chocobo Chick Summon Materia DLC. Also receive double Members Rewards points for pre-ordering on the SQUARE ENIX STORE.
The world has fallen under the control of the Shinra Electric Power Company, a shadowy corporation controlling the planet's very life force as mako energy.
In the sprawling city of Midgar, an anti-Shinra organization calling themselves Avalanche have stepped up their resistance. Cloud Strife, a former member of Shinra's elite SOLDIER unit now turned mercenary, lends his aid to the group, unaware of the epic consequences that await him.
A spectacular re-imagining of one of the most visionary games ever, the first game in this project will be set in the eclectic city of Midgar and presents a fully standalone gaming experience.
Release Date:
April 10, 2020
FINAL FANTASY VII REMAKE – Abzu Battle Gameplay, TGS 2019
https://www.youtube.com/watch?v=R13Wx49ux5w&feature=youtu.be
IMPORTANT:
Please note that you use the shipment services at your own risk. Signature Confirmation is recommended. The Square Enix Online Store is not responsible for lost or stolen packages.

On or near release date delivery. While we try our best to schedule the delivery to arrive on the release date, actual delivery dates may vary depending on your location and shipping method.

Orders received after March 20, 2020 11:59pm PST will arrive after the release day.
© 1997, 2019 SQUARE ENIX CO., LTD. All Rights Reserved.
CHARACTER DESIGN: TETSUYA NOMURA / ROBERTO FERRARI
LOGO ILLUSTRATION: © 1997 YOSHITAKA AMANO
FINAL FANTASY, FINAL FANTASY VII REMAKE, SQUARE ENIX and the SQUARE ENIX logo are registered trademarks or trademarks of Square Enix Holdings Co., Ltd.
Deluxe Edition Includes:
FINAL FANTASY VII REMAKE game
Artbook
Mini-Soundtrack
Steelbook
Cactuar Summon Materia DLC