Chocobo's Mystery Dungeon EVERY BUDDY! CHOCOBO KNIGHT [PLUSH]
Chocobo's Mystery Dungeon EVERY BUDDY! CHOCOBO KNIGHT [PLUSH]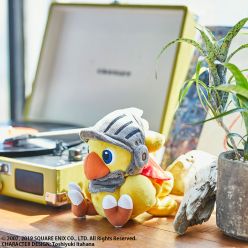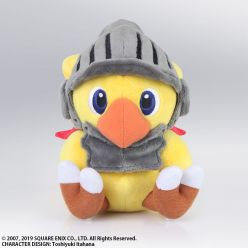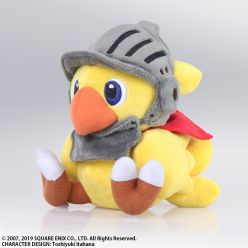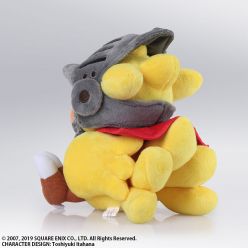 From the whimsical "Chocobo's Mystery Dungeon EVERY BUDDY!! Comes the titular Chocobo in its Knight class! With its armored helmet, they're ready for any adventure you're likely to take them on, be it around your home or abroad.
Product Size:  Approx. W 4.92" x D 5.91" x H 6.50"
Release: 
September 2019
Release date is approximate. Shipment may take longer if the parcel contains an import product and faces delays due to customs and duties. Also, please be aware of potential release date changes which shall be announced on the website.