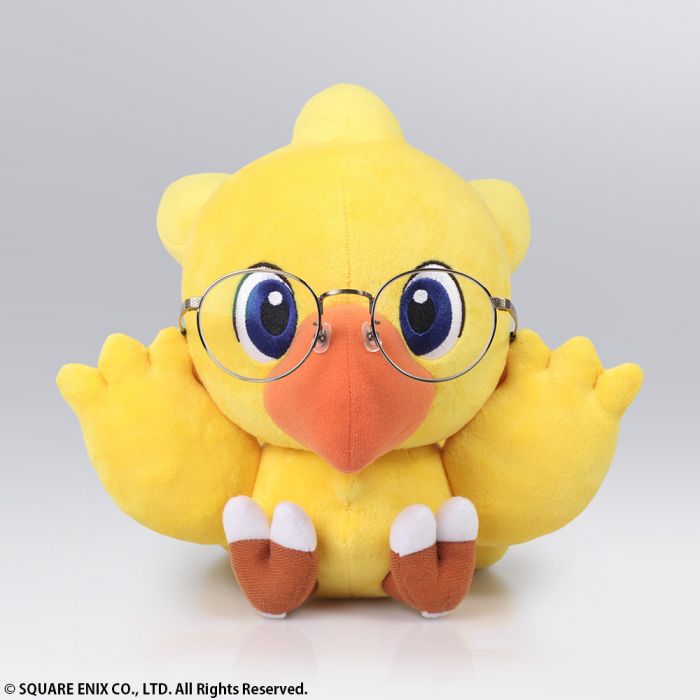 Get 20 Members Rewards
When you buy this product
The already cute Chocobo can now look even cutter while wearing your glasses! This friendly Chocobo won't ever lose your glasses as you get ready for bed or primping for a busy day!  
Works with all types of glasses and fits well in any room!
Product Size: W 9.25" X D 7.48" X H 8.27"
Release Date: September 17th, 2019
Release date is approximate. Shipment may take longer if the parcel contains an import product and faces delays due to customs and duties.
Also, please be aware of potential release date changes which shall be updated on the website.