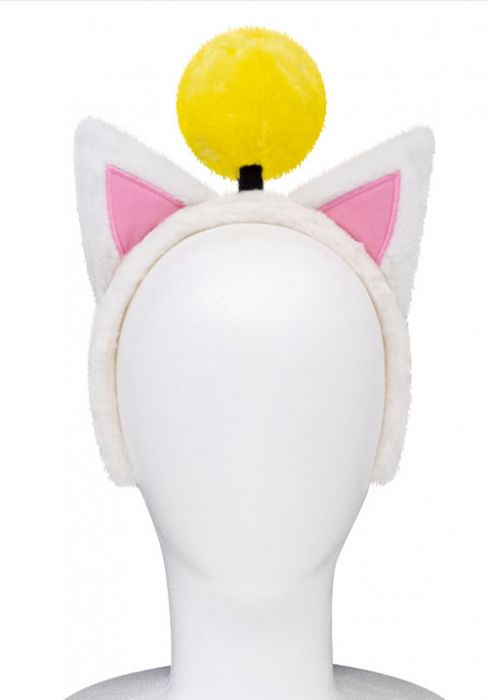 Get 5 Members Rewards
When you buy this product
Debuting at the Fan Festival 2018 in Las Vegas!
Wear these moogle ears to your next FINAL FANTASY XIV event!
Great for cosplay, or just for fun, this is a headband featuring a pair of moogle ears and a moogle pom pom.
Outside: 
Polyester
Inside:
ABS / Polypropylene
Dimensions:
H 9-7/16" x D 3-1/8" x W 7-7/8"
Platform
Apparel
SKU
4988601237239_MD