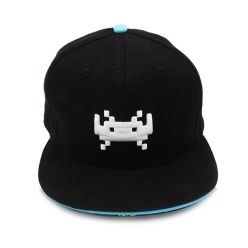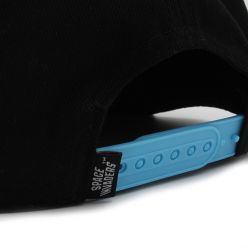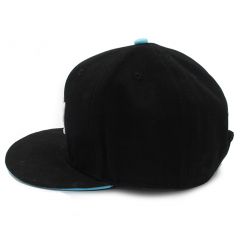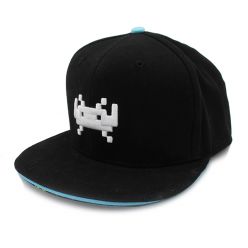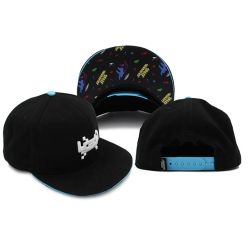 Space Invaders Invader Snapback Cap
Official Taito product
Flat brim black snapback with light blue accents
Space Invaders pattern printed under peak
'Invader' in raised embroidery on front of hat
One size fits most
Who knew Space Invaders could still be so stylish? Numskull can make anything fashionable with a touch of pizazz and some vibrant colors, and here we have our official Space Invaders Invader Snapback to help you look on top form. With a mesmerizing Space Invaders pattern printed under the peak, light blue accents and an embroidered 'Invader' on the front, you'll be sporting the best snapback to ever exist!
Release Date:
October 5th, 2018
This is an Official TAITO licensed product manufactured by a separate third party.
This is not produced by SQUARE ENIX, or SQUARE ENIX PRODUCTS.