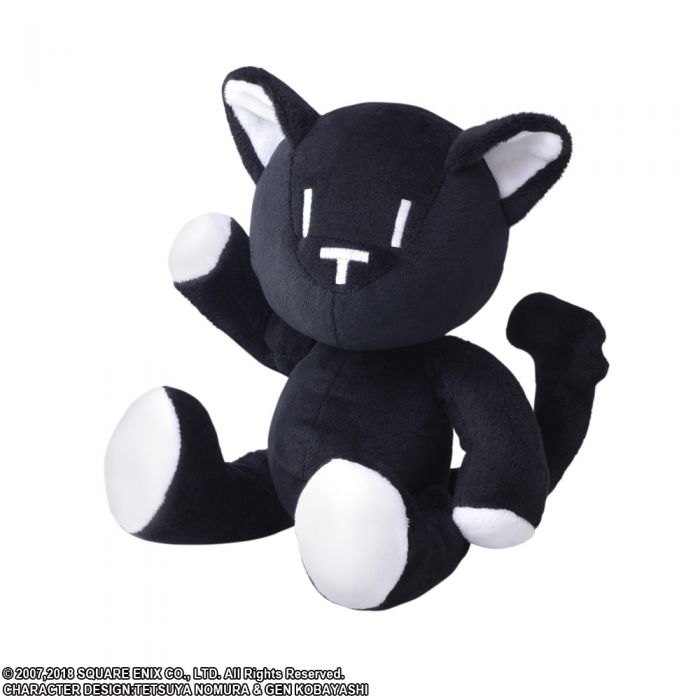 Get 25 Members Rewards
When you buy this product
Shiki Misaki's stuffed cat from
The World Ends With You
Mr. Mew now makes his appearance as a poseable plush "action doll"!
With joints in its limbs, neck and tail, this cuddly action doll has a wide range of motion, allowing for a number of poses.
Product Size:  Approx. W 6.10" x D 4.33" x H 10.24"
Release:  Nov 2018 
Release date is approximate. Shipment may take longer if the parcel contains an import product and faces delays due to customs and duties. Also, please be aware of potential release date changes which shall be announced on the website.