DC COMICS VARIANT TRADING ARTS [BLIND BOX SET]
DC COMICS VARIANT TRADING ARTS [BLIND BOX SET]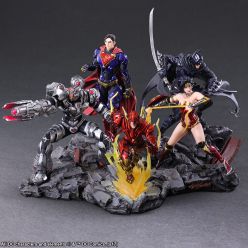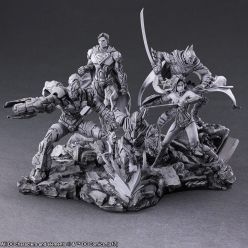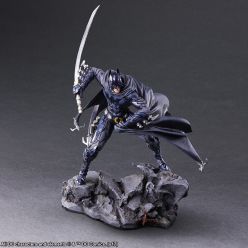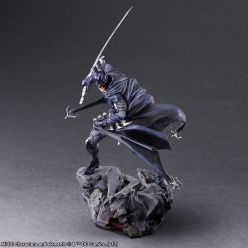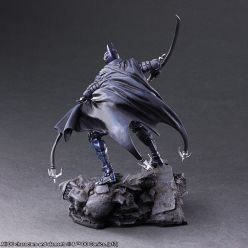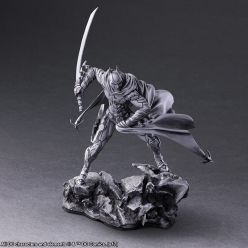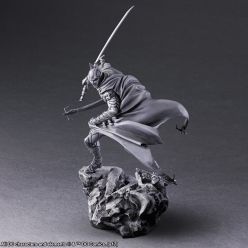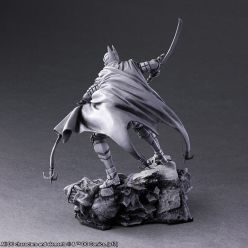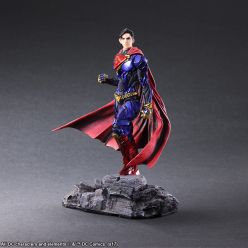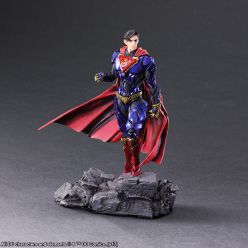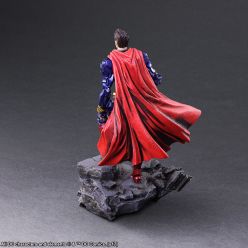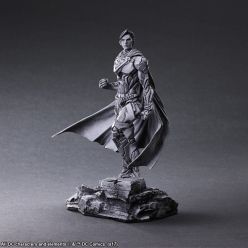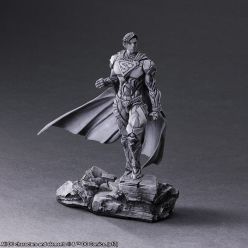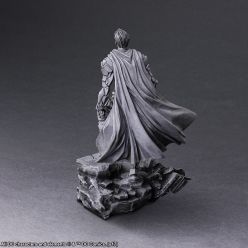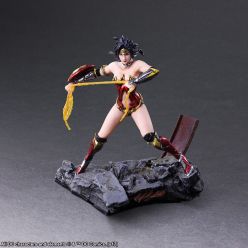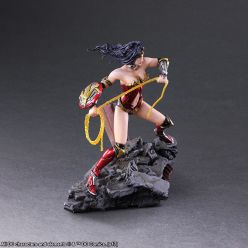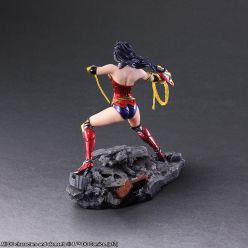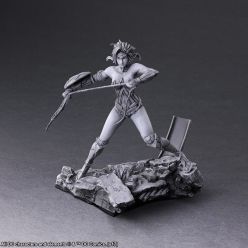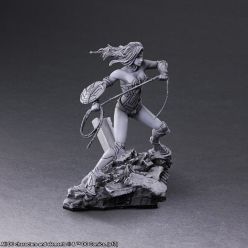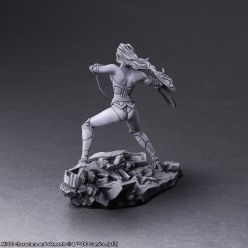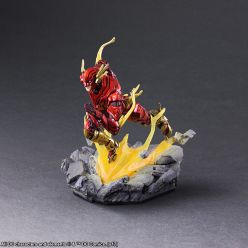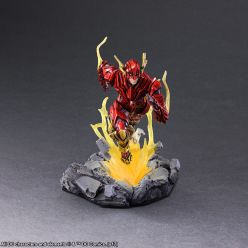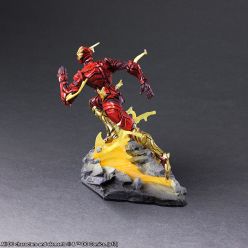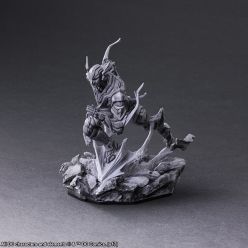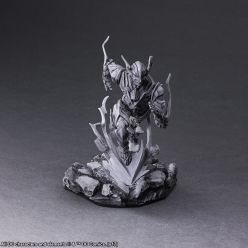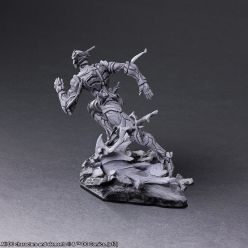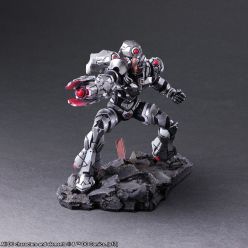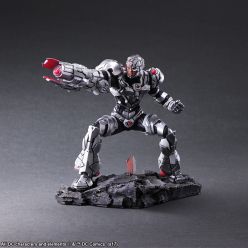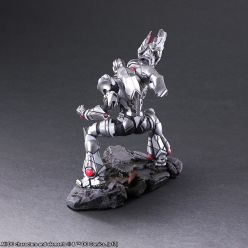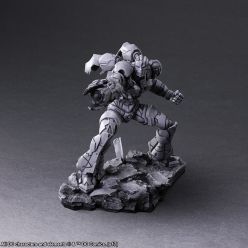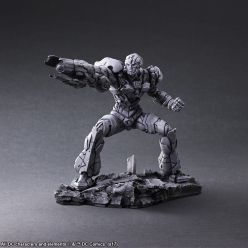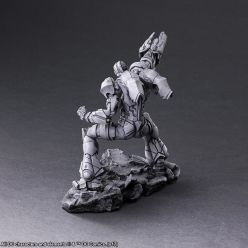 The members of the JUSTICE LEAGUE, a team forged from the alliance of independent DC Comics superheroes, are now recreated as DC Comics VARIANT TRADING ARTS figurines!
Despite the compact size of these statues, they have received the same attention to detail in their sculpting and paint application as the full sized DC Comics VARIANT PLAY ARTS KAI action figures on which their designs are based.
Each individual statue is visually impressive on its own, but by collecting all five statues and assembling their bases together, the collector can create an even more stunning display!
There are two color variations: a full color version and a monochromatic version. The full color version is designed with highly saturated colors, and depicts various textures through the contrasting application of glossy and matte finishes. The monochromatic version is based on how the figure looks in its gray sculpt stage. Ink has been carefully applied with varying intensity to highlight every detail of the sculpting.
The set includes a total of 10 possible types of figures.
*The figures in this box have been randomly selected. As such, this box may contain duplicate figures and may not contain a complete set of all figures.
Product Size (inches):
SUPERMAN              W3.82" x D2.48" x H4.96"
WONDER WOMAN   W3.82" x D3.54" x H4.02"
THE FLASH               W2.87" x D4.41" x H3.62"
CYBORG                   W5.91" x D3.82" x H4.22"
BATMAN                   W4.02" x D3.07" x H5.91"
*Statue size reference includes the base

Release Date: Available Now

Limit two (2) per customer.