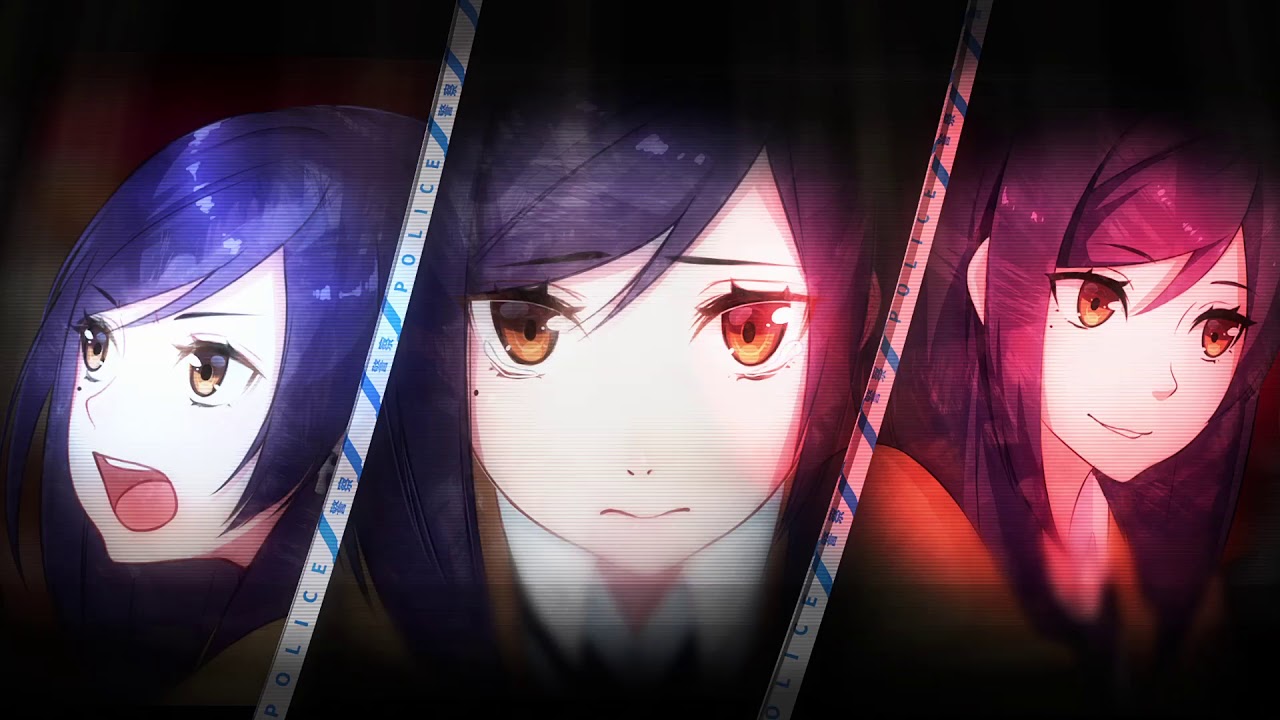 Steam account & Internet connection required to activate game.

In addition to the core game, Tokyo Dark: Collector's Edition includes the game's digital soundtrack, alongside a PDF art book containing imagery from throughout the game's development process.

Legend tells of a door deep below Tokyo's sewers. All who enter are lost forever. Detective Ito's partner is missing. Explore Tokyo & uncover the darkness that lays beneath the streets in this Point & Click - meets Visual Novel - narrative adventure that questions the very core of Ito's sanity.

Release Date:  September 7th, 2017
Features:
The S.P.I.N (Sanity, Professionalism, Investigation, Neurosis) system keeps track of every decision you make, changing how other characters react and the actions available to you.
A deliciously dark delve into the world beneath Tokyo, that will leave you questioning each and every decision.
A branching narrative that delivers 11 exciting endings.
A New Game+ mode that positions you at the fork of each of Tokyo Dark's 11 endings.
Beautifully animated sequences produced by Graphinica - a world class anime studio.
The exploration, discovery and puzzle solving found in Point and Click Adventures married with narrative depth and intrigue of visual novels.
Original soundtrack by Reign of Fury front man Matt `Bison` Steed.
Localization by Japanese novelist Ureshino Kimi.
Digital game soundtrack featuring over 2 hours of original compositions and remixes.
Digital art book
Will the past come back to haunt you, or will you stand by your decisions?
Steam account & Internet connection required to activate game.

Minimum:
Operating system: Windows 7 or above (64-bit Operating System Required)
Processor: AMD Phenom II X2 550, 3.1 GHz or Intel Core i3 3220
Memory: 2GB
Hard disk space: 3GB
Video: AMD Radeon HD 3870 (512 MB) or GeForce 8800 GT (512 MB)
Sound: DirectX Compliant
DirectX®: Version 9.0c
Platform
PC Download
Developer
CHERRYMOCHI
Genre
ADVENTURE
SKU
72222