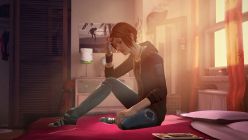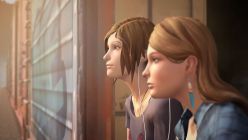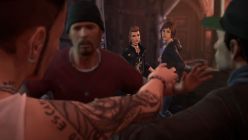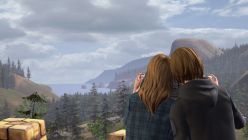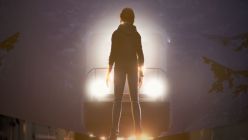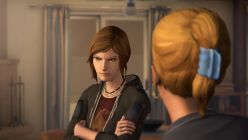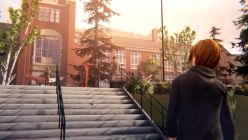 Steam account & Internet connection required to activate game.
Life is Strange: Before the Storm is a new three part; standalone adventure set three years before the first game in the BAFTA award-winning franchise.
You play as sixteen-year old Chloe Price who forms an unlikely friendship with Rachel Amber, a beautiful and popular girl destined for success.
When Rachel learns a secret about her family that threatens to destroy her world, it is her newfound friendship with Chloe that gives her the strength to carry on.
No longer alone the girls must confront each other's demons and together, find away to overcome them.
Please note that Episode 1 is available upon purchase, while Episodes 2 and 3 will be available upon release at later dates.
Release Date: 08/31/2017
Steam account & Internet connection required to activate game.

MINIMUM SYSTEM REQUIREMENTS
OS: Windows 7 or above (64-bit Operating System Required)
CPU: Intel Core i3-2100 (3.1GHz) or AMD Phenom X4 945 (3.0GHz)
Memory: 3GB
Available space on hard disk/SSD: 14GB
Graphics Card:  AMD Radeon R7 250 (2GB) or NVIDIA Geforce GTX 650 (2GB)
DirectX®: 11
RECOMMENDED SYSTEM REQUIREMENTS
OS: Windows 10 64-bit
CPU: Intel Core i3-6100 (3.7GHz) or AMD Athlon X4 845 (3.5GHz)
Memory: 6GB
Available space on hard disk/SSD: 14GB
Graphics Card: AMD Radeon RX 460 (4GB) or NVIDIA Geforce 1050 (4GB)
DirectX®: 11
Please note that 32-bit operating systems will not be supported