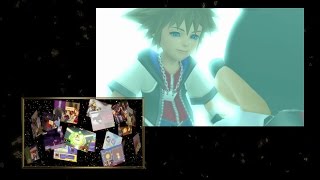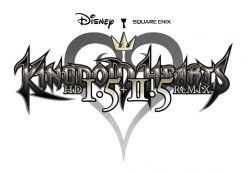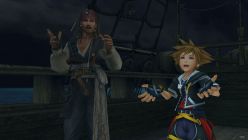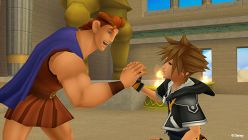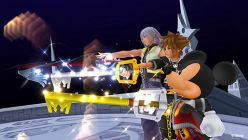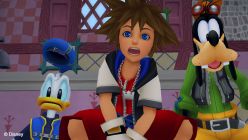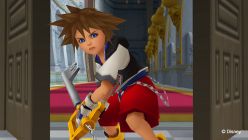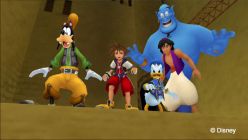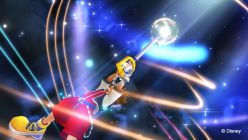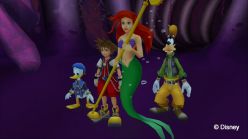 KINGDOM HEARTS HD 1.5 + 2.5 ReMIX is an HD remastered collection of 6 unforgettable KINGDOM HEARTS experiences in one disc available for the first time on the PlayStation® 4. The HD collection features:
KINGDOM HEARTS FINAL MIX
KINGDOM HEARTS Re:Chain of Memories
KINGDOM HEARTS 358/2 Days (HD Remastered cinematics)
KINGDOM HEARTS II FINAL MIX
KINGDOM HEARTS Birth by Sleep Final MIX
KINGDOM HEARTS Re:coded (HD Remastered cinematics)

Release Date:
March 28, 2017
IMPORTANT:
Please note that you use the shipment services at your own risk. Signature Confirmation is recommended. Square Enix Online Store is not responsible for lost or stolen packages.
On or Near Release Date Delivery. While we try our best to schedule delivery to arrive on the release date, actual delivery date may vary depending on your location and method of shipping.
Orders received after March 14th, 2017 11:59pm PST will arrive after the Release Day.
Celebrate 15 years of KINGDOM HEARTS with this essential collection - Remember and relive 6 adventures from KINGDOM HEARTS Dark Seeker Saga before the release of highly anticipated KINGDOM HEARTS III.
Experience the magic of KINGDOM HEARTS - If you are new to the franchise, KINGDOM HEARTS HD 1.5 + 2.5 ReMIX is the perfect opportunity to start wielding your Keyblade to save the Disney worlds from darkness.
More than 150 hours of gameplay in one disc – Get immersed in the compelling and action-packed KINGDOM HEARTS stories with 4 games and 2 HD remastered cinematics! Help light overcome darkness by teaming up with beloved Disney and Final Fantasy characters!
Features 180+ Disney characters and dozens of Disney world – Adventure with beloved characters such as Captain Jack Sparrow (Pirates of the Caribbean), Simba (The Lion King), Beast (Beauty and the Beast), Ariel (The Little Mermaid), and many more!