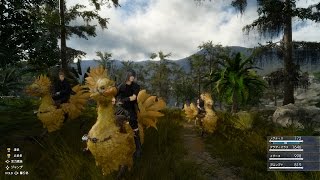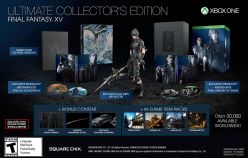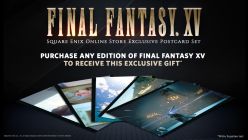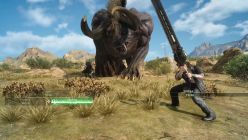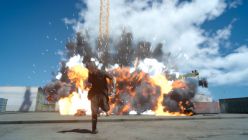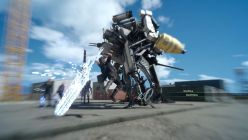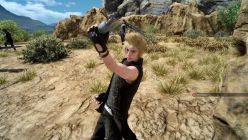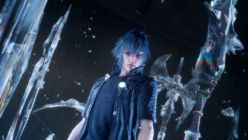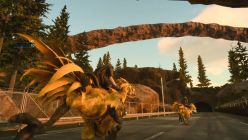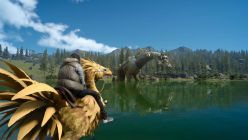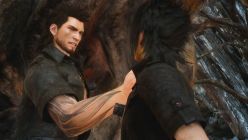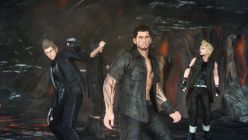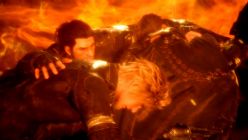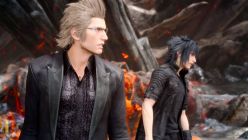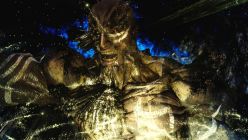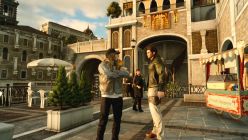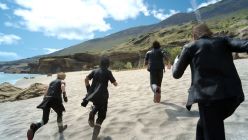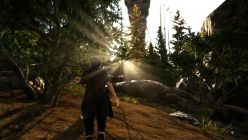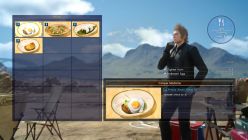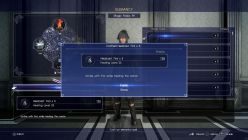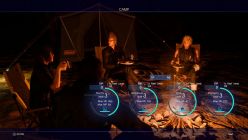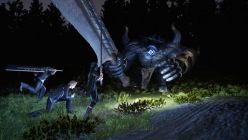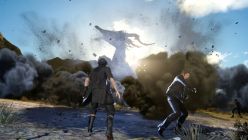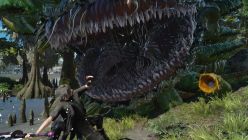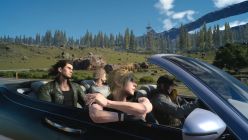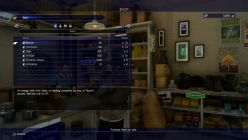 FINAL FANTASY® XV is a ground-breaking fantasy based on reality, with revolutionary gameplay, awe-inspiring graphics, and cutting edge technology. Escaping the flames of war, Noctis, the Crown Prince of the Kingdom of Lucis, embarks on an epic journey with his best friends through a world of larger-than-life beasts, amazing wonders to behold, and dungeons filled with danger in hopes of finding the strength to take back his homeland and end the battle.
The Ultimate Collector's Edition, available in extremely limited quantities, is for the ultimate FINAL FANTASY fan. Only 30,000 units will be created worldwide.
Available exclusively from the Square Enix Online Store, the Ultimate Collector's Edition includes all Deluxe Edition content plus an additional exclusive two-disc steelbook containing the official Blu-ray Disc Music (featuring music from FINAL FANTASY XV, KINGSGLAIVE and BROTHERHOOD) and the BROTHERHOOD Blu-ray (containing an additional bonus scene). Also includes a PLAY ARTS -KAI- Noctis action figure with Ultimate Edition-exclusive weapon.
Dimensions:  12.13" x 9.63" X 8.25"
*Consumers are limited to 1 Ultimate Collector's Edition per order
Release Date:
November 29, 2016

IMPORTANT:

Products with a broken seal/sticker may not be returned unless there is a defect with the product.
Please note that you use the shipment services at your own risk. Signature Confirmation is recommended. Square Enix Online Store is not responsible for lost or stolen packages.
On or Near Release Date Delivery. While we try our best to schedule delivery to arrive on the release date, actual delivery date may vary depending on your location and method of shipping.
Orders received after November 11th, 2016 11:59pm PST will arrive after the Release Day.