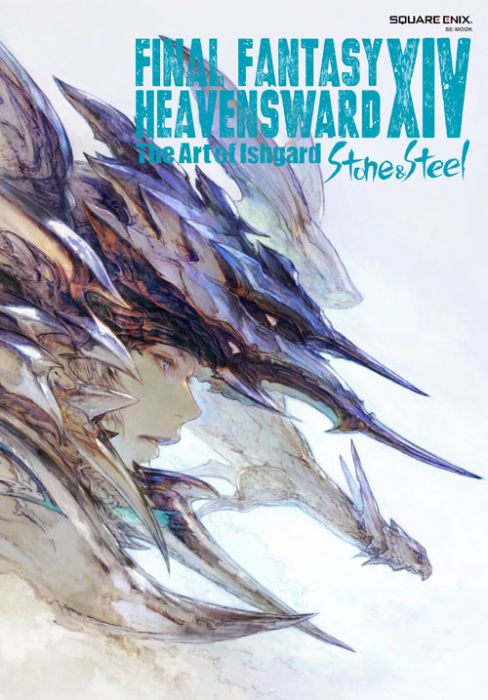 Your edition
THE ART OF ISHGARD - STONE AND STEEL

Get 25 Members Rewards
When you buy this product
A brand-new FINAL FANTASY XIV official art book showcasing the artwork that became the foundation for the aesthetics of the "Heavensward" expansion.
The Art of Ishgard -Stone and Steel- features a compendium of illustrations and concept art that were brought to life by the artists throughout the development of FINAL FANTASY XIV. Each page is filled with concept art, character sketches, lore-related drawings, and many other gorgeous illustrations along with commentary on those pieces from members of the art team.
FINAL FANTASY XIV's highly-anticipated second art book does not disappoint with a total of approximately 1,000 all-new illustrations with captions in both English and Japanese.
Included with the art book is an in-game bonus item code that will unlock the Wind-up Relm minion, which is based off of the talented artist that first appeared in FINAL FANTASY VI.

Note:
Minions are cosmetic items and do not provide any in-game stat bonuses. 

In order to redeem the item code, you will need to possess a FINAL FANTASY XIV service account. 

Bonus Item code can only be redeemed once. 

Bonus item code will be printed on an insert enclosed in the art book and will not be sent separately. 

The item code will expire on December 31, 2017. 

This is the North American version of the art book released in Japan and Europe. It is not an imported item of the Japanese or European versions.