Get 10 Members Rewards
When you buy this product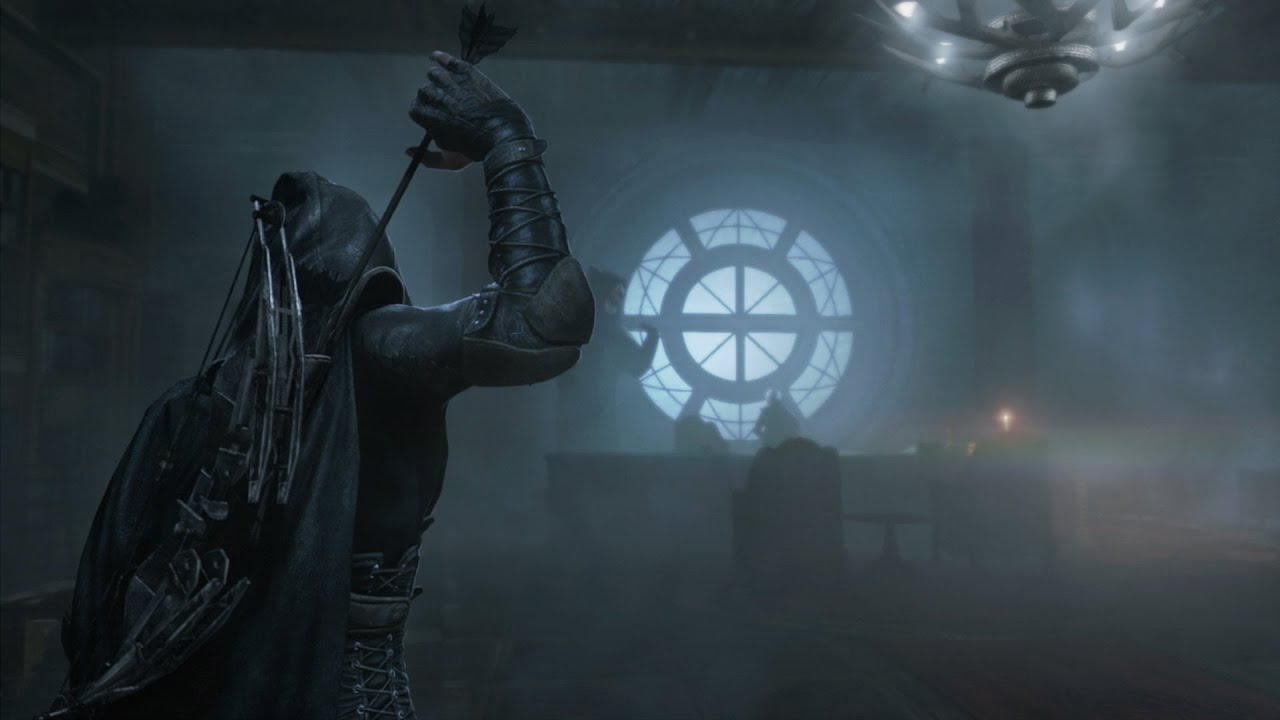 Garrett, the Master Thief, steps from the shadows into the City. With the Barons Watch spreading a rising tide of fear and oppression, a mysterious sickness grips the streets. Led by Orion, the voice of the people, the citizens rise in bloody revolution.

Garretts thieving skills are all he can trust as he walks the fine line between politics and the people, entangled in layers of conflict. With time running out, the Master Thief unravels a terrible secret form his dark past that ultimately threatens to tear his world apart.

Garrett never paid the price for anything until now.

THE BANK HEIST: Pre-order THIEF to get an extra in-game mission.
YOU ARE GARRETT, THE MASTER THIEF
Step into the silent shoes of Garrett, a dark and lonely thief with an unrivaled set of skills. The most challenging heists, the most inaccessible loots, the best kept secrets: nothing is out of your reach.

THE CITY: YOURS FOR THE TAKING
Explore the sick and troubled City, from its shady back alleys to the heights of its rooftops. Sneak into rich houses, Infiltrate the best-guarded mansions and lurk in every dark corner unnoticed and unsanctioned.

CHOOSE YOUR APPROACH
Leverage Garretts arsenal to take down guards with your blackjack, shoot one of your many arrow types or use your newly acquired focus abilities to manipulate the environment and outsmart your enemies. What kind of master thief will you be?

UNPRECEDENTED IMMERSION
Become one with the world thanks to ground-breaking visual elements and a truly tactile and visceral first-person experience. Through jaw-dropping Next-Gen technical possibilities, THIEF delivers unprecedented immersion through sights, sounds and artificial intelligence.
Platform
Xbox 360
Developer
Eidos-Montréal
Genre
Stealth, Action
SKU
91333