FINAL FANTASY® XI: SEEKERS OF ADOULIN [PC DOWNLOAD]
This PC Download version is compatible with any past FINAL FANTASY® XI: Ultimate Collection compilation packs, which may have been purchased through Valves Steam platform.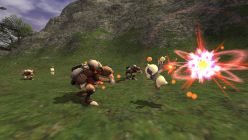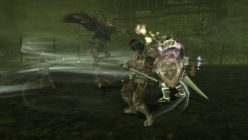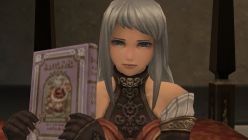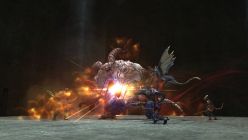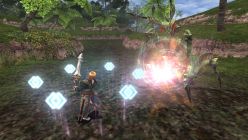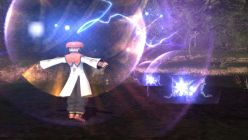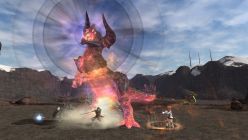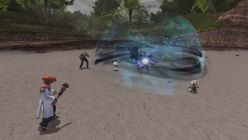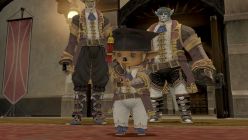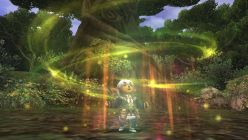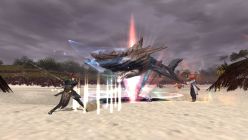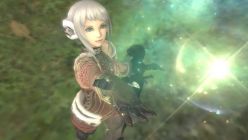 Seekers of Adoulin is the fifth installment of the popular online role-playing series of FINAL FANTASY® XI. With the newest expansion, players can now extend their journey with never before seen monsters, characters, jobs, and uncharted territory ready to be conquered.
Reclaim the lands of Ulbuka® back to civilization to earn new benefits and unlock new content. Explore the poisonous marshes and murky caves and fight never before seen monsters with the new Rune Fencer and Geomancer jobs.
2 New Jobs to master



Unleash the Elemental Forces of Vanadiel with the Geomancer - Tap into the elemental energies and your positioning to aid your comrades and attack your enemies with unique Geomancy elemental attacks.


Harness the Arcane power of Runes with the Rune Fencer - Duel your enemies and defend your allies with blade and incantations empowered with arcane runes that increase your magical defense and elemental resistance.




15 New Areas to Explore


New Reclamation System unlocks new content and resources as you explore and claim the lands of Ulbuka


Stake your claim and cultivate and harvest your own resources on your own personal piece of land
FINAL FANTASY® XI is an online role-playing game set in the enthralling FINAL FANTASY® universe. Battle, explore, talk and trade your way through a world of missions, quests and intrigue!

Play with your friends or join forces with the adventurers you meet on your travels. Whatever path you choose, in FINAL FANTASY® XI the possibilities are endless: new areas are added and new characters introduced as the epic storyline unfolds before your eyes!
FINAL FANTASY® XI Seekers of Adoulin is not a stand-alone game. The FINAL FANTASY® XI game must be installed beforehand.

MINIMUM:

OS: Windows Vista, 7, 8
Processor: Pentium®III 800Mhz or faster processor
Memory: 128 MB
Graphics: GeForce™ series with 32 MB or RADEON™ 9000 series
DirectX®: DirectX® 8.1 or higher
Hard Drive: 13 GB of free space or more
Sound: DirectX® 8.1 or higher
Internet Connection: 56k or faster

RECOMMENDED:

OS: Windows 7
Processor: Pentium®4 processor
Memory: 256 MB
Graphics: GeForce FX™ series or GeForce 6 series
DirectX®: DirectX® 8.1 or higher
Hard Drive: 13 GB of free space or more
Sound: DirectX® 8.1 or higher
Internet Connection: Broadband