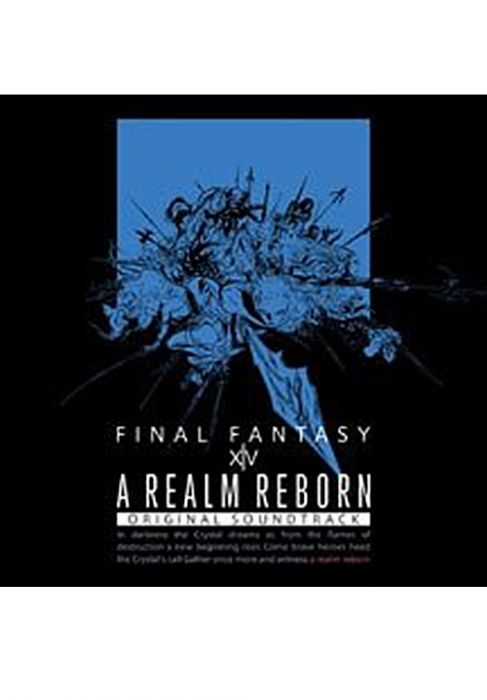 Get 20 Members Rewards
When you buy this product
The FINAL FANTASY® XIV: A Realm Reborn original soundtrack contains 119 songs, which is a whopping 6 plus hours of music, from the game at release and including up to patch 2.1! With FFXIV Sound Director Masayoshi Soken as the primary composer, this soundtrack features an all-star cast of composers including Nobuo Uematsu, Tsuyoshi Sekido, and Naoshi Mizuta.
As part of the initial print run, purchasers will also receive a code that they can redeem to unlock an exclusive minion – Wind-up Bahamut. Please note that you will receive the Wind-Up Bahamut minion once FINAL FANTASY XIV: A Realm Reborn has launched.

The bonus code must be redeemed by December 31, 2015.