FINAL FANTASY® XIII SILVER ENGAGEMENT PENDANT - SERAH [Jewelry]
FINAL FANTASY® XIII SILVER ENGAGEMENT PENDANT - SERAH [Jewelry]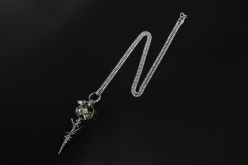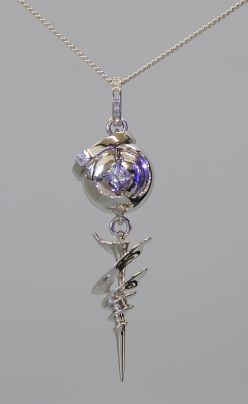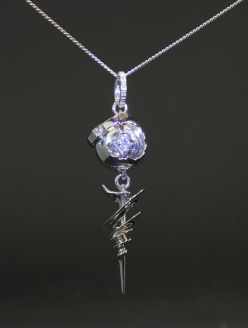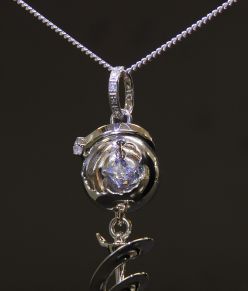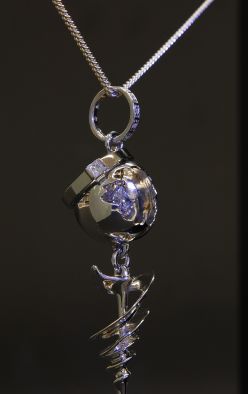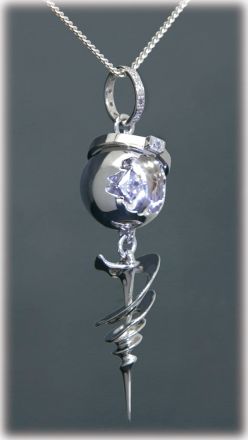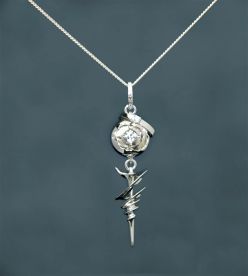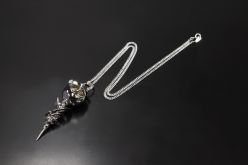 A 925 silver replica of the pendant worn by the character Serah from FINAL FANTASY® XIII.

Product Size: Charm size: approx. W0.8'xH3'xD0.8', chain approx. 20', attached ring size 7

Shipment may take longer if the parcel contains an import product and faces delays due to customs and duties. Also, please be aware of potential release date changes which shall be announced on the website.
A 925 silver replica of the pendant worn by the character Serah from FINAL FANTASY® XIII.

Product Size: Charm size: approx. W0.8'xH3'xD0.8', chain approx. 20', attached ring size 7